Hi everyone!
And welcome to my personal blog.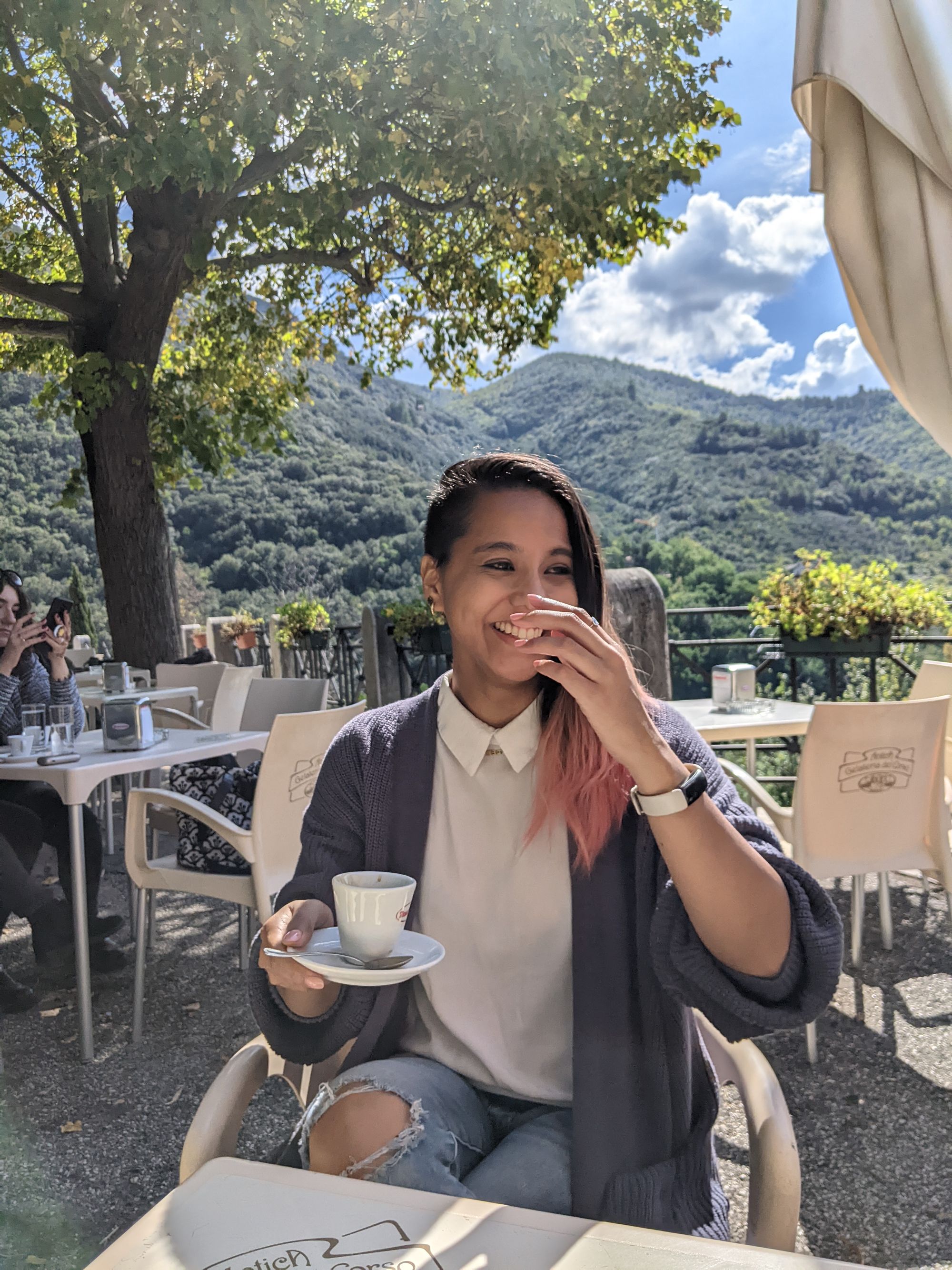 If you're someone who is newly single, rediscovering your old hobbies and/or finding new hobbies, or simply need to know that you're not alone in your feels, then you're at the right place.
Because that's what I'm doing right here.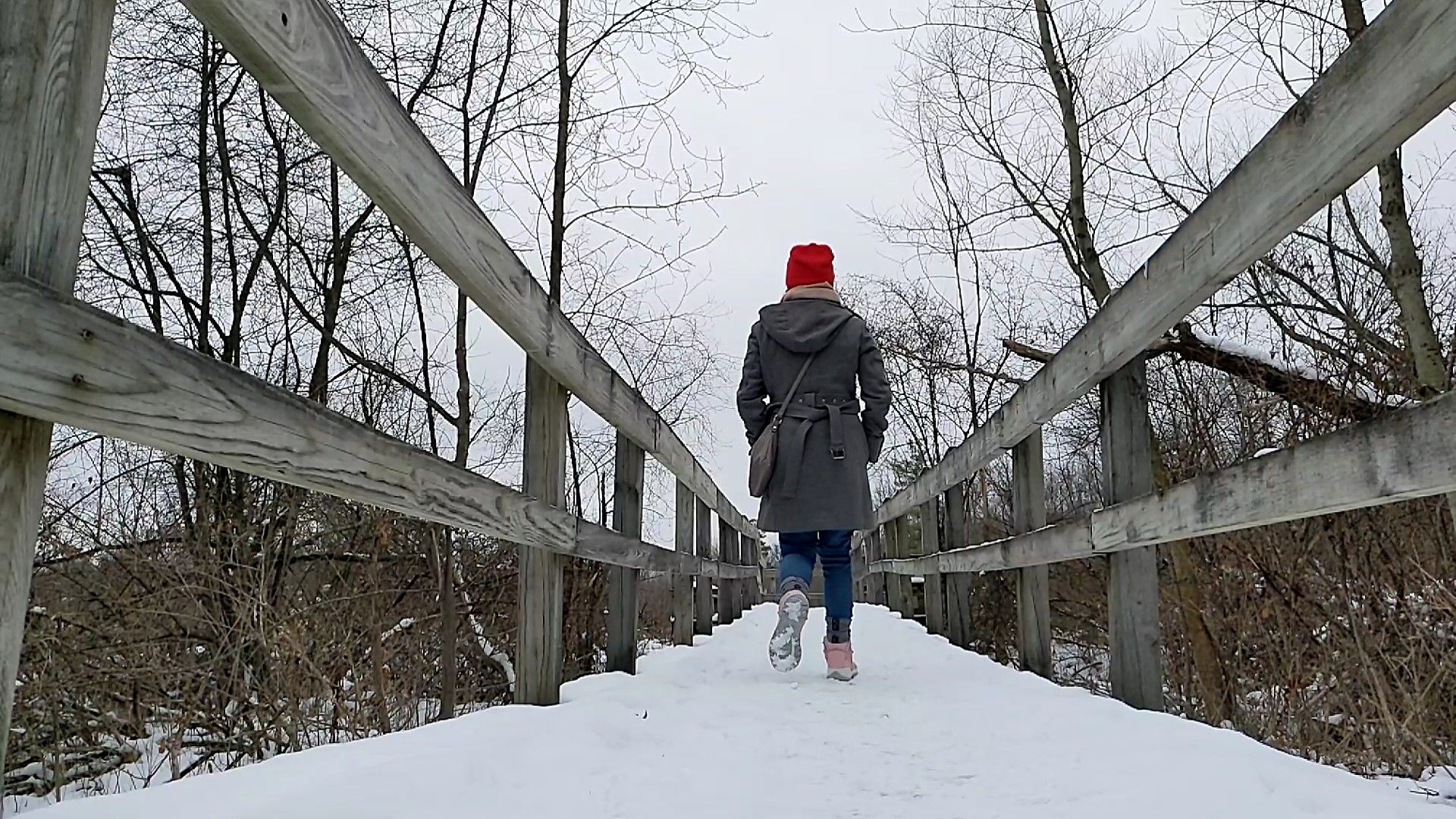 In the past, I've shared my life through MySpace, Xanga, GeoCities, Tumblr, Medium, and Twitter. And now it's finally time to create an official website for all my blog posts, right here at jemellee.com.
This is an exciting chapter of my life as it's the start of a brand new me. And I would like to document my experience as I make these changes.
I only hope my ADHD doesn't get the best of me and lose my traction. However, my goal is to publish weekly blog posts, no matter how interesting or mundane it may be.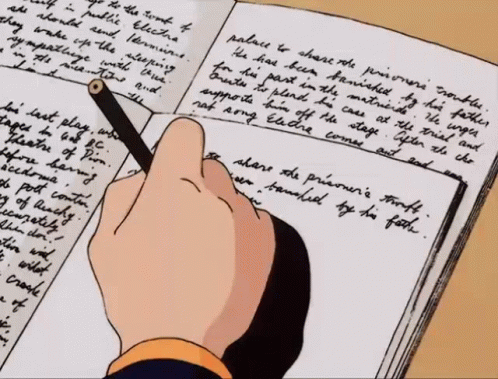 Also, I might share some more exclusive and vulnerable posts in between my weekly posts, so if you want to see those, please consider signing up as a member on my website.
This is not going to be easy, but I know I've been through a lot already in my last 30 years of life.
I'll be ok.
And I know I can make it on my own.
See you soon and thanks for reading 💖
Love,
Jemellee