Hi everyone, I'm Jemellee!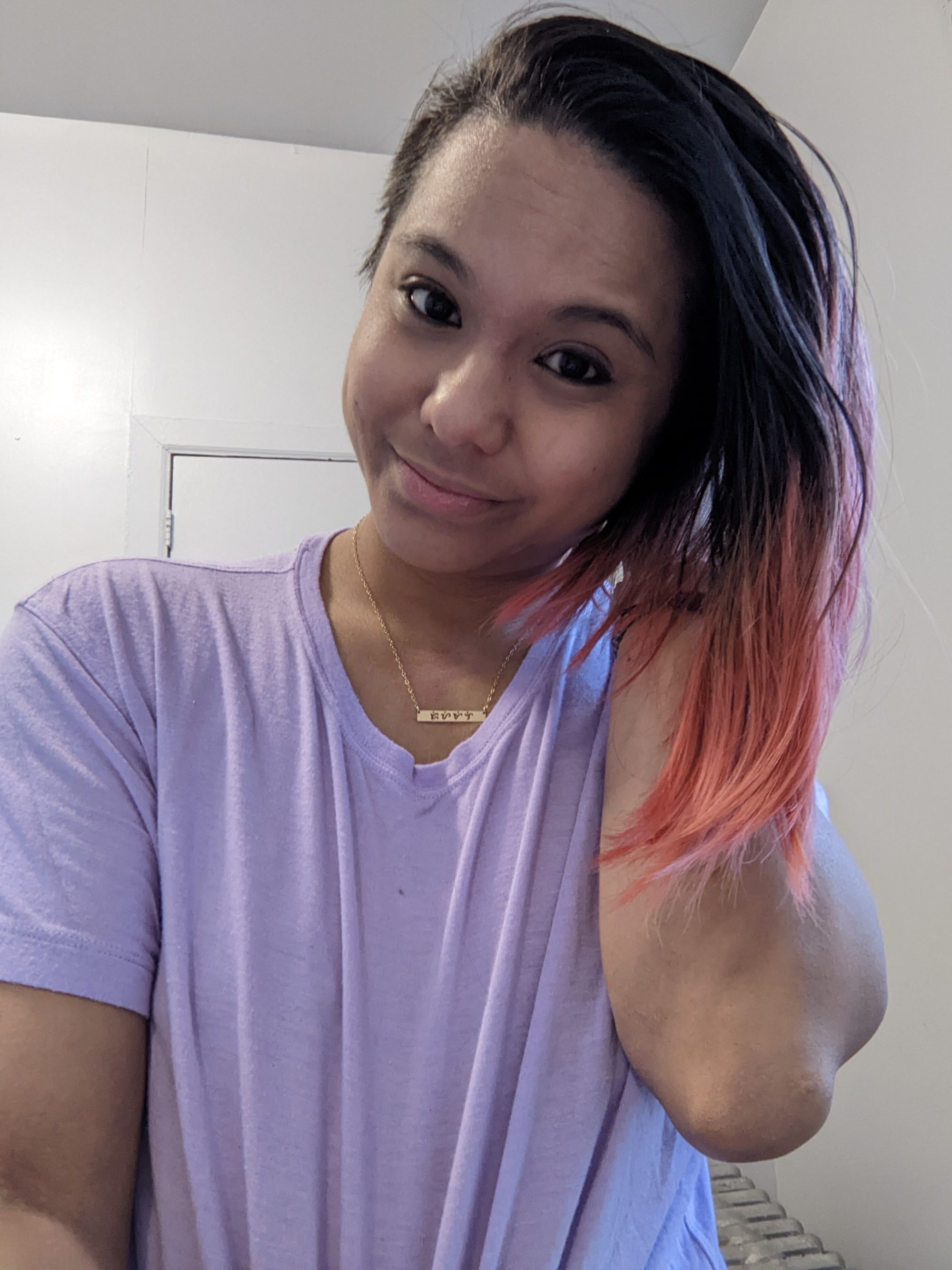 I'm a 30-somethin' year old, Filipino-American, born and raised in NYC, a casual live streamer, vlogger, community manager, and climber living with ADHD.
This blog is where I'll document moments of my life where I'm pondering if I'm on track with life, ranting about personal issues, and more.
Niching down is stupid and I want to talk about ALL of my interests.
So here we are.
If you like a variety of things from gaming, fitness, to Filipino culture, then I hope you're ready for the rollercoaster ride.