Dear Future Partner: Attraction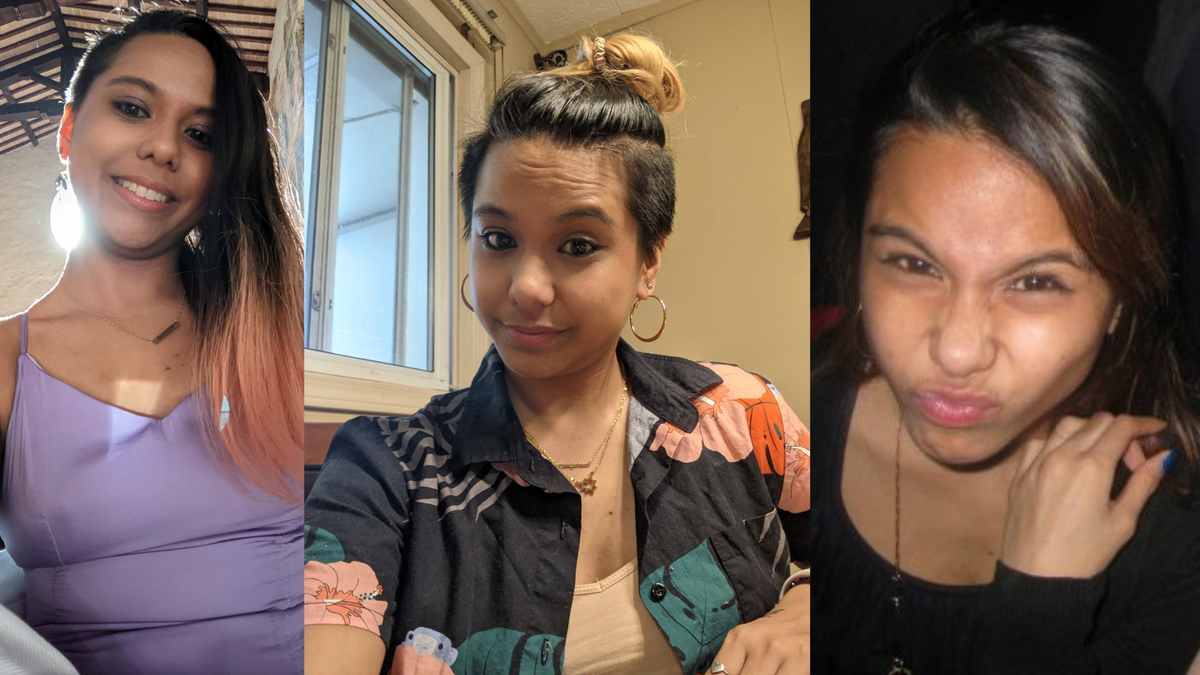 Dear Future Partner,
Sometimes when I don't have any shows to watch, I'll try to find a show that I'm semi-interested in and put it in the background while I browse online or scroll on Instagram or TikTok.
Lately, I have Love is Blind from Netflix in the background.
Season 1 will always be top tier, but Season 3 feels like garbage to me.
None of these couples feel genuine to me.
It seems the biggest concern for most of these couples is the physical attraction that's not there for them after the pods.
It's cringey to see and hear the things they say about their current partner and what they think about the person they missed out on.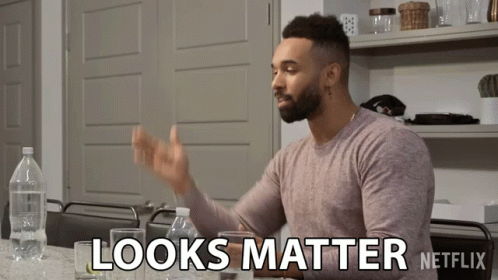 However, if I am completely honest, I may fall under the same way. But in truth, I was definitely like those girls who were trying their best to keep the magic.
There have been multiple times in my past relationships, I could sense they were losing their interest in me. And I tried my best to keep it together. But it's draining when you try your hardest and it seems like it's not enough.
Trust me, I've experienced one-sided situations and when both sides are trying. It's hard work. And exhausting.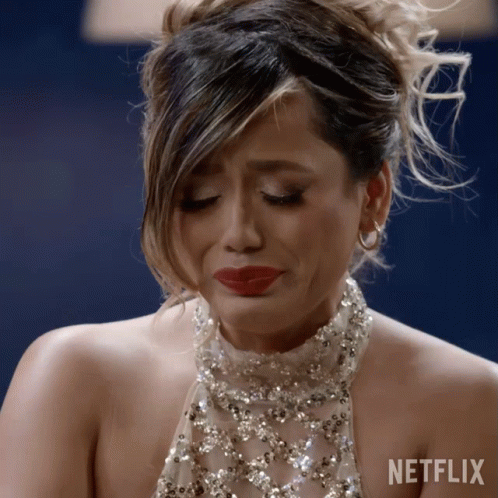 So Future Partner. When we meet, I hope we do feel the attraction in physical, emotional, and mental ways.
I hope that you'll understand that I'm working on myself every day.
I hope that you'll still find me attractive whenever I have an eczema flare-up or if I start looking like a potato again.
I hope that you and I will keep working on the magic together such as coming up with fun and new dates or surprising each other with things that will make us happy.
I hope that we'll challenge each other but also guide each other to be better people.
I hope that we'll have nerdy conversations about whatever movie, show, or game that we're currently indulging in, but still listen to each other's opinions about life or even politics.
And I hope that we'll be proud of each other. And we'll celebrate the wins together. Even if they're small, we'll still be cheering for each other.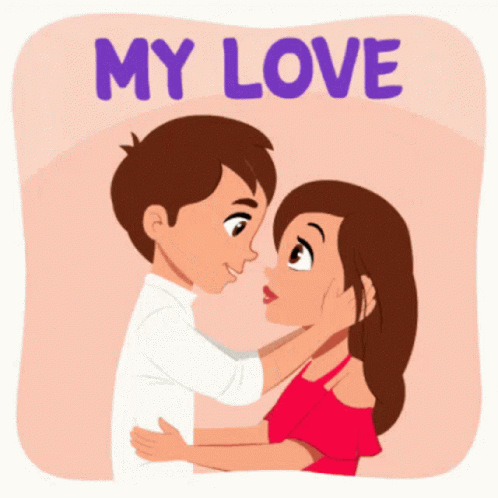 The last time I ever felt an overbearing love and attraction from a partner, it came from someone who I don't think ever loved me.
I want to feel the same way I felt at that time. But I hope you'll verbally and show me that you want to be with me. And not let me question our relationship constantly.
I want us to be attracted to each other no matter what. We'll compliment each other every other day. We'll be each other's hype person.
I'll forever smother you in kisses as long as you will do the same to me.
Never letting that attraction die down.
-Jemellee
---
If you enjoyed reading this, support and follow my journey.
It's free to join, but if you pay $10/year for the smol tier, it goes directly to me and you'll immensely help me out 🙏🏽
If you don't like reading, consider subscribing to my YouTube channel instead to watch my vlogs 💖
I appreciate the love and I'll see you around 🥰