Money Mondays: Buying unplanned necessities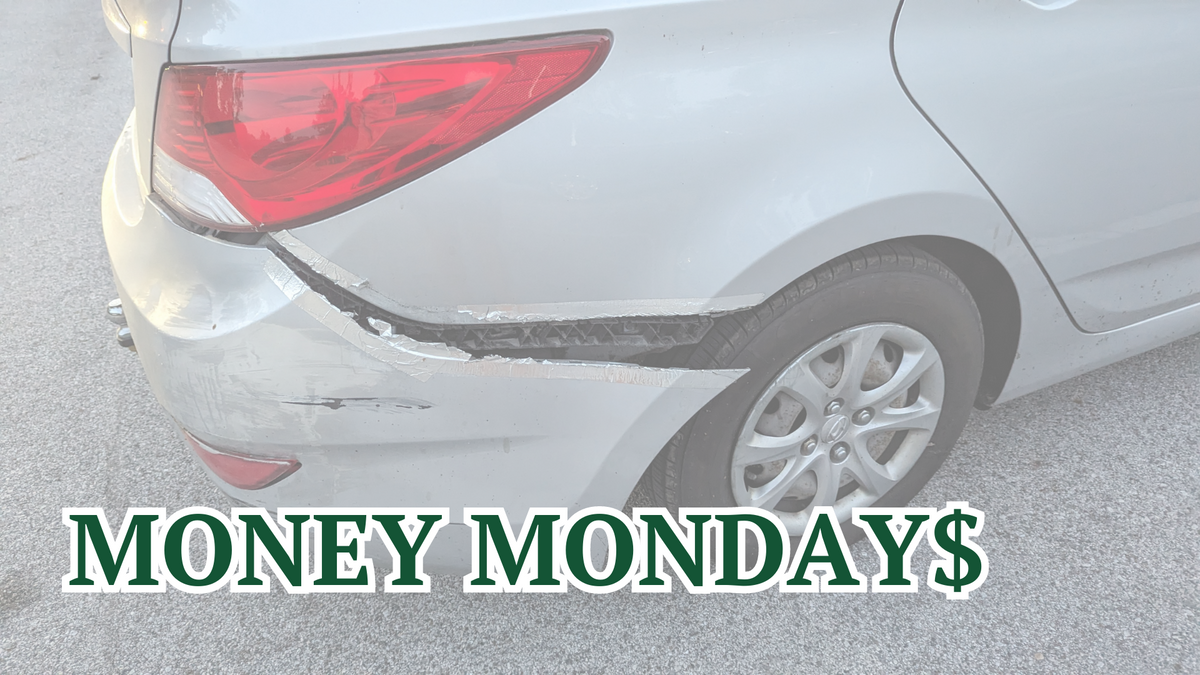 Happy Money Mondays! A weekly budgeting recap of what I spent and what I'm saving.
As mentioned last week, I've decided to adjust my 50/30/20 split to more of a 40/40/20 split because it just doesn't really make sense at the moment.
I have more than enough money to cover my monthly expenses. What helps a lot is that I'm not putting a chunk of money for rent.
Plus I always feel like I'm running out of money when I need to eat lunch or dinner, so we'll see how this split will make a difference in my paycheck for the rest of my expenses and daily spendings.
What did I spend this week?
I think the pattern that I'm seeing for myself is that I do a good job disciplining myself during the weekdays. But once the weekend is here, my plans are up in the air. It's either I do nothing, or I end up spending some money here and there with food or small shopping.
And don't worry, my recent shopping trip was for necessary items such as stupid duct tape ($3) for my car's bumper that's falling off because I can't afford to replace it especially for a 10+ year old car and hydrocortisone ($10) because I had a really bad flare up on my face and I was almost ready to scratch my face off. Gotta love that broke life, but I need to buy what I really need otherwise, I will suffer even more.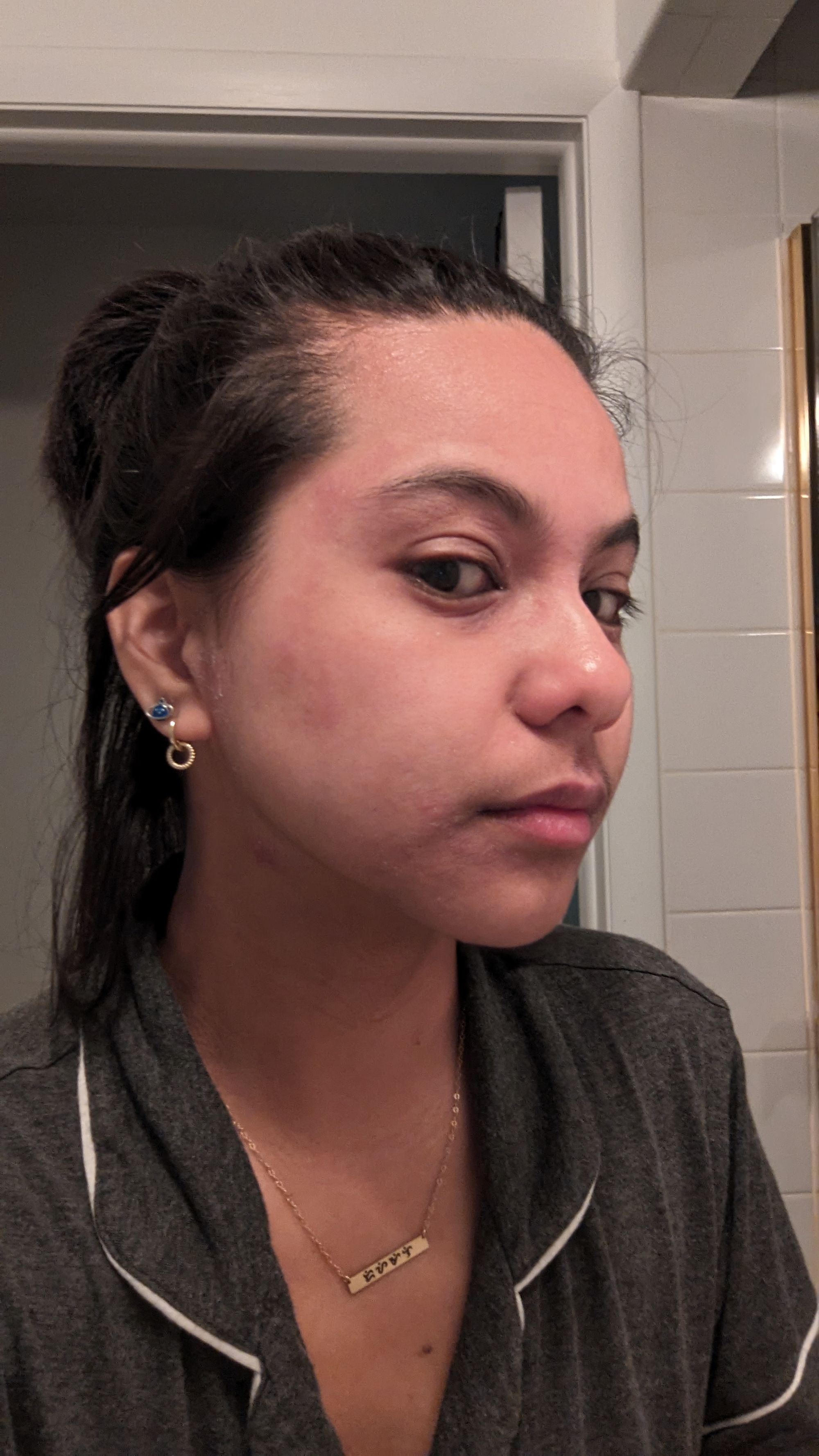 I also bought myself a pizza ($30) over the weekend because I ran out of food options in my fridge to eat, so I know that I could eat a couple of slices and portion the leftovers until my payday.
Upcoming Checking and Savings account plans
This is what I currently have lined up:
Checkings
$200 biweekly - cover upcoming bills leading up to the next pay day
Savings
$120 biweekly - Paris 2024 fund
$200 monthly - general savings
What I think I'm going to try to do is that if I still have more than enough money to cover my bills for that upcoming pay day, then I will use it to pay down my debt before my next paycheck drops. Basically like a zero-based budget after the fact 😅
Finally, I'm going to start sharing some money journaling prompts on my Instagram, so if you're into journaling, or curious to see what interesting prompts will pop up, feel free to follow me and read more!
Until the next Money Monday!
---
If you want to follow my #debtfree journey, consider signing up for my newsletter!
It's free to join, but if you pay $1/month or $10/year for the smol tier, it goes directly to me and you'll immensely help me out 🙏🏽
If you don't like reading, consider subscribing to my YouTube channel which I'll have more content very soon
I appreciate the love and I'll see you around 🥰
-Jemellee