Money Mondays: Breakaway? More like Break-my-wallet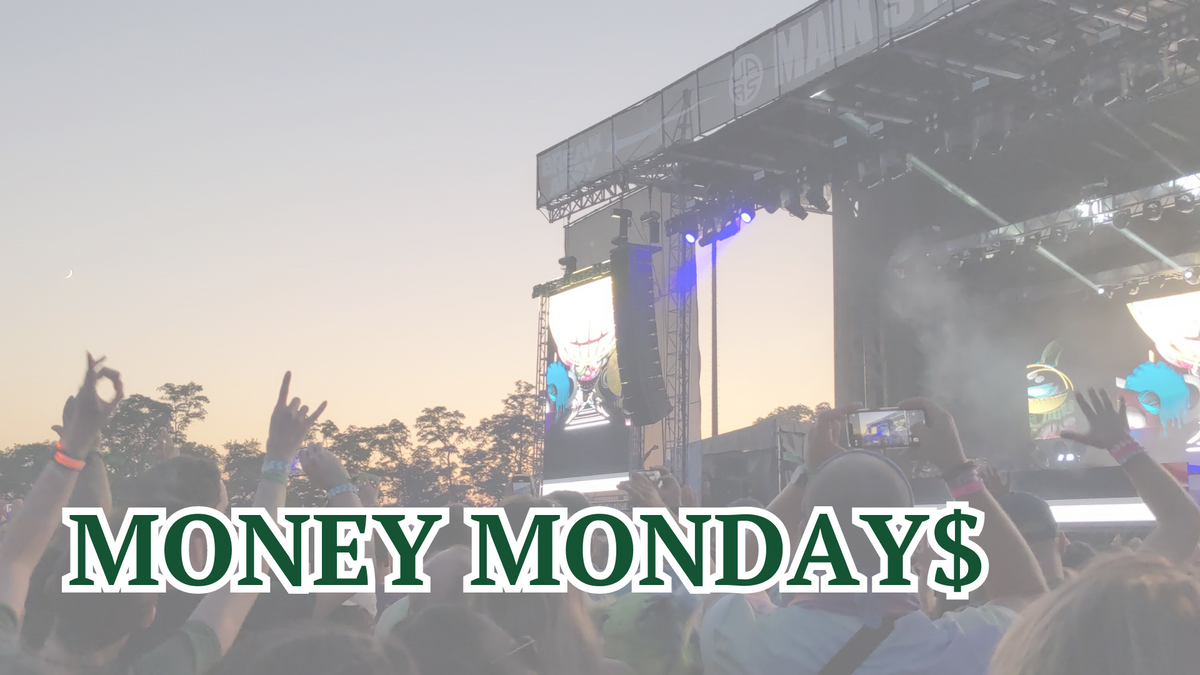 Disclaimer: Some of the links below may be affiliate links which I will earn a small commission if you click and purchase from them.
I KNOW. Shuttup. It's technically still Monday, but I was EXHAUSTED from my return back home from Michigan on Sunday, and my brain was too tired to function and to write for today's post. But ready to share what happened in the last 5 days.
How'd the rest of my work staycation go?
I made a ton of turkey and cheese sandwiches whenever I felt hungry. I had bought these at Trader Joe's the week before, so I needed to get through these groceries anyway before they spoiled.
I did go into town and bought better frozen dinners, and it did feel healthier than the old tasting tamales that I got.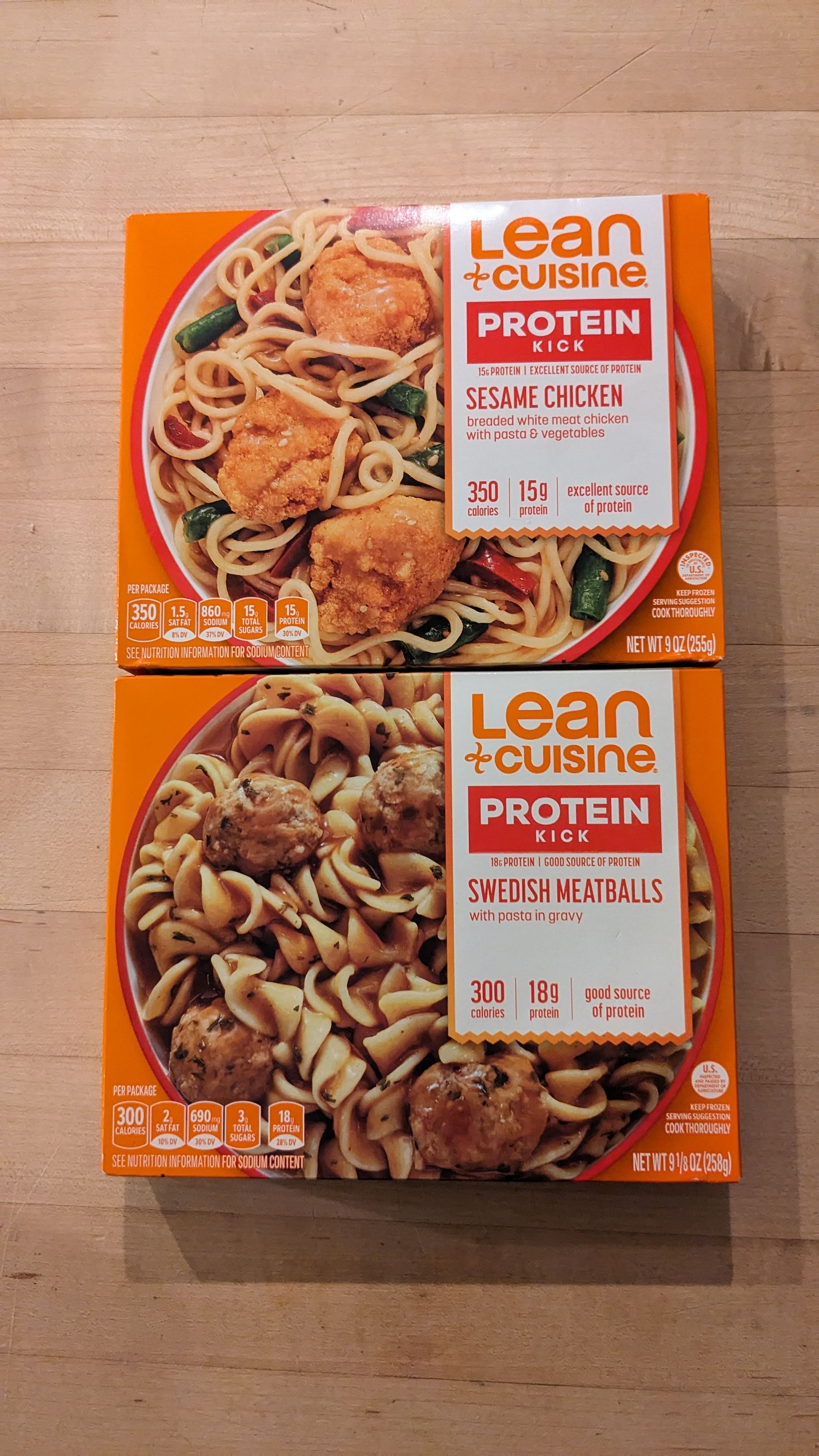 Overall, my Walmart groceries came out to be less than $20 which lasted me for about 3 days, which was perfect!
The Aftermath of Breakaway Festival weekend
For Friday & Saturday, I drove 1 HOUR to both ways to Grand Rapids, to attend the Breakaway Festival. (Listening to the audiobook, Tomorrow, and Tomorrow, and Tomorrow by Gabrielle Zevin was a lifesaver).
On Friday, I did not buy a drink nor food. I held on tight with my water bottle that I filled up when I got there.
Was feeling the vibes of all the smaller acts, but truly hyped to see RL Grime again (taking me back 10 years ago when I first saw him live) and had the most life changing raver experience of hearing Tiesto live. I honestly was NOT ready for all the genres and the classic EDM songs that he went through.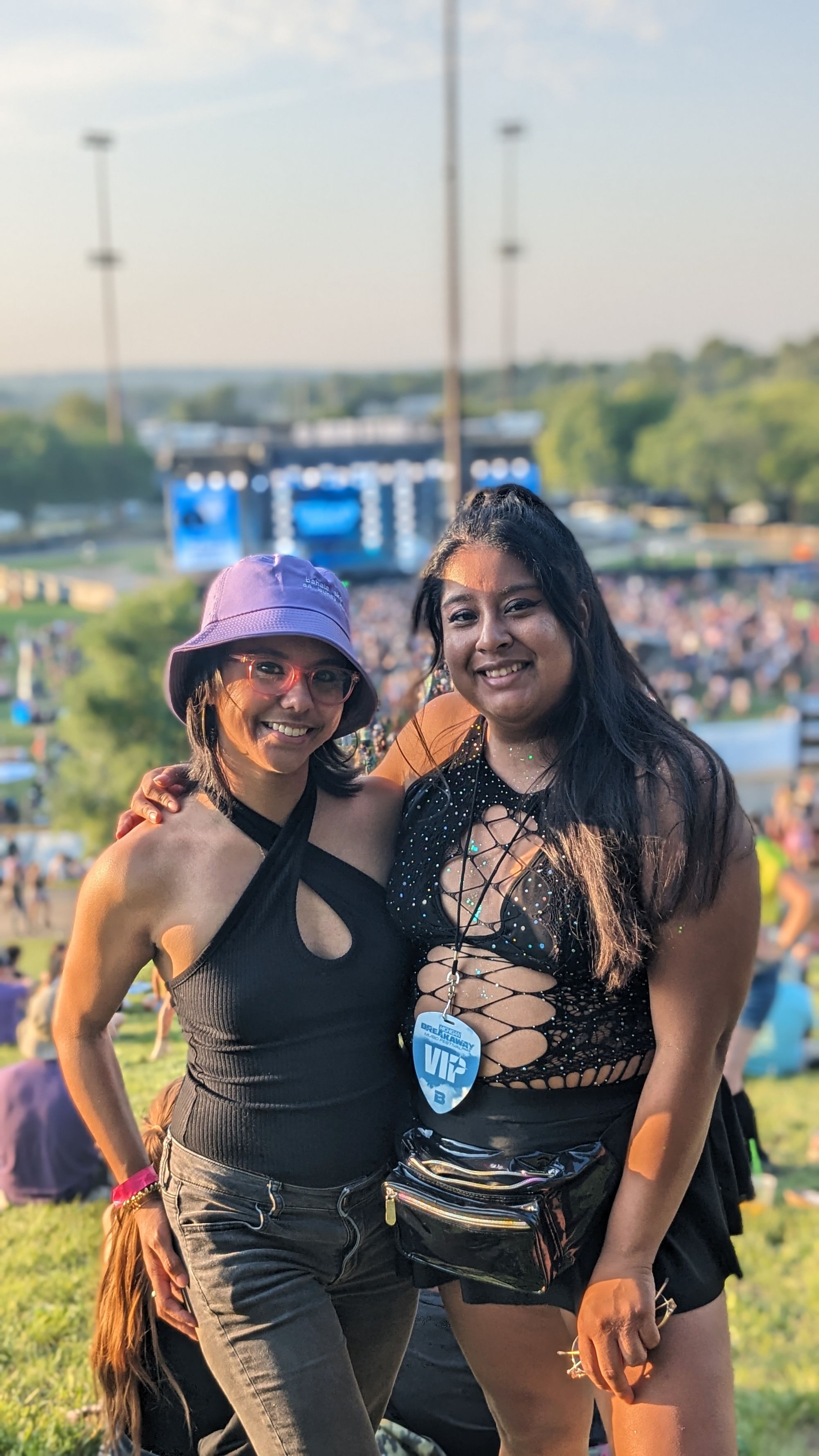 It was only right after the festival, I went to a nearby Wendy's to grab myself some chicken nuggies and that was about $10 for the entire meal.
On Saturday, that's when it kinda went down hill 🤦🏽‍♀️ As soon as I was about to drive up early to Grand Rapids, I realized I needed gas, so that was $30, already breaking my $30/day budget.
Once I arrived there, I went to this one Southern restaurant that had chicken and waffles, which I couldn't resist. Also, I had to get the sweet tea, so it came around $22 plus tip, so about $25.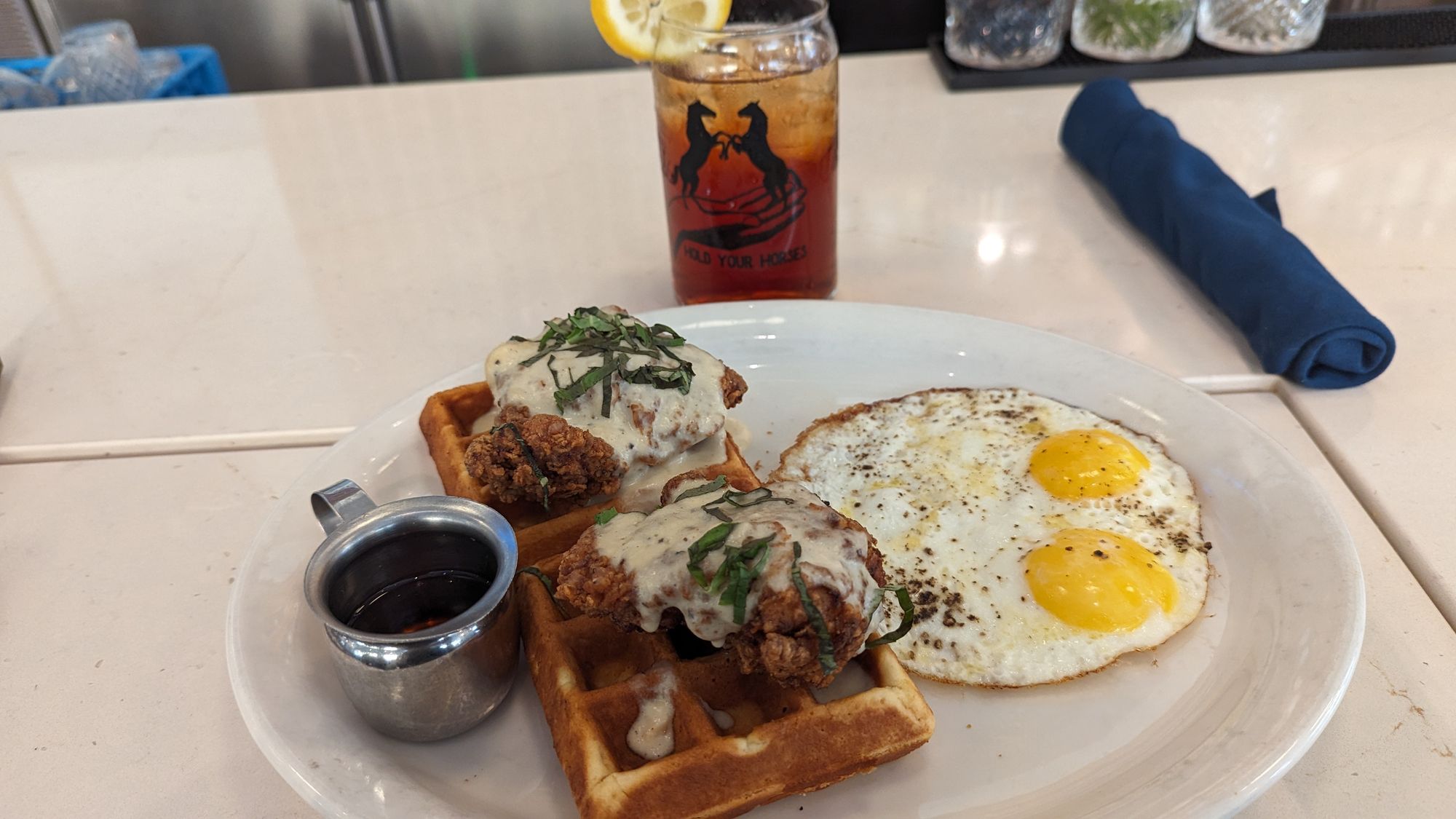 Then I ended up buying a gift for my coworker because I wanted to be a nice guest for letting me have dinner at their place before the show. That was another $30 out of my wallet.
However, I also hung on tight with my water bottle and hydrated the entire time I was listening to Knock2, Deadmau5, and Porter Robinson. No food or drinks while I was there, and snacked on on my leftover snacks once I got back home at midnight-ish.
So I did spend WAY over budget on my daily spendings on Sunday, but for the days I didn't spend any money, I guess it made up for it and broke even? So we're still on track.
Final conclusion
So including the Walmart run, Wendy's, and the mini Grand Rapids trip, I spent about $115 which is not bad at all, considering I was being more conscious of what I was spending.
For the last few paychecks, I was doing the 50/30/20 split, but I might have to switch up the split since my Needs funds covers more than enough for all my bills. I'm thinking a 40/40/20 split would be a bit better because even though I'm in Chicago instead of New York City, I'm still dealing with city prices whenever I go out to eat and such.
Now to figure out how to adjust this for my next paycheck…
Until the next Money Monday!
---
If you want to follow my #debtfree journey, consider signing up for my newsletter!
It's free to join, but if you pay $1/month or $10/year for the smol tier, it goes directly to me and you'll immensely help me out 🙏🏽
If you don't like reading, consider subscribing to my YouTube channel which I'll have more content very soon
I appreciate the love and I'll see you around 🥰
-Jemellee