Welcome to Money Mondays!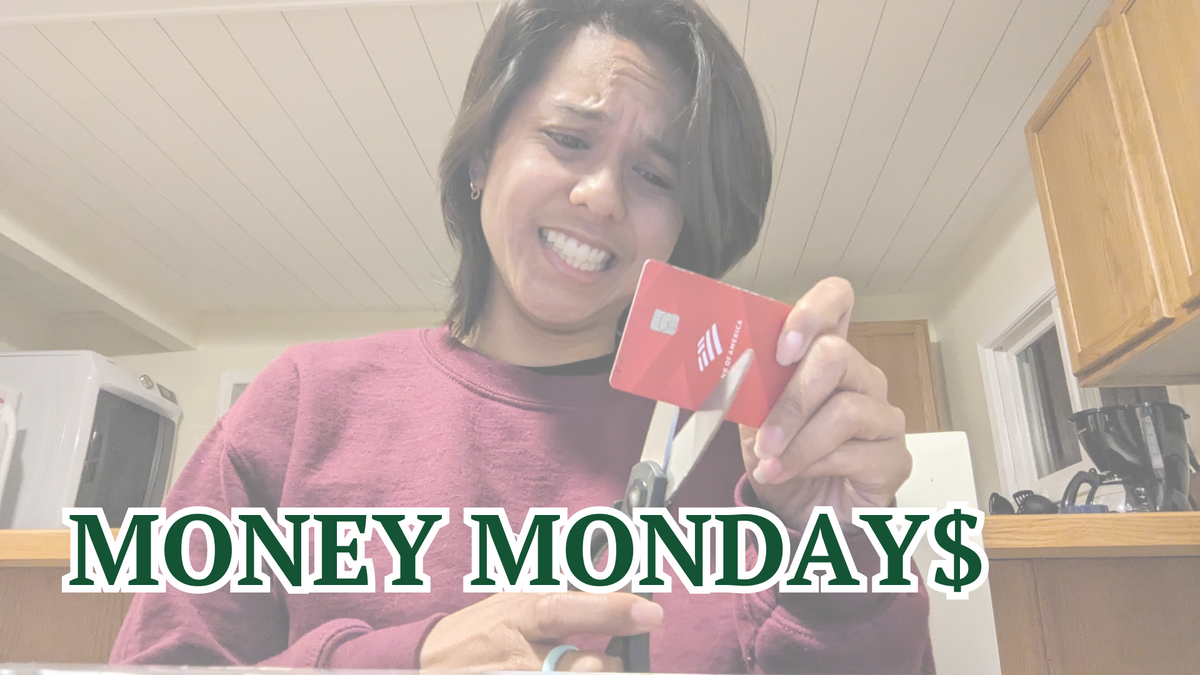 Disclaimer: Some of the links below may be affiliate links which I will earn a small commission if you click and purchase from them.
I know this post says "Money Mondays", but I'm posting it on a Wednesday, just SHUSH. I'm running on Filipino time.
But yesterday was my payday and this will be the first paycheck where I will be aggressively and mindfully checking where all my money is going. And doing my best to NOT spend a lot of it this week.
I'm kinda excited to see how frugal I will be for the rest of the year because I truly want to make sure that I can make it over to Paris next summer for the Olympics. Most likely no gift giving this year for Christmas, but I'm still going to try to make it over to NYC so I can spend time with my dad and see friends, cus I MISS HOME 😭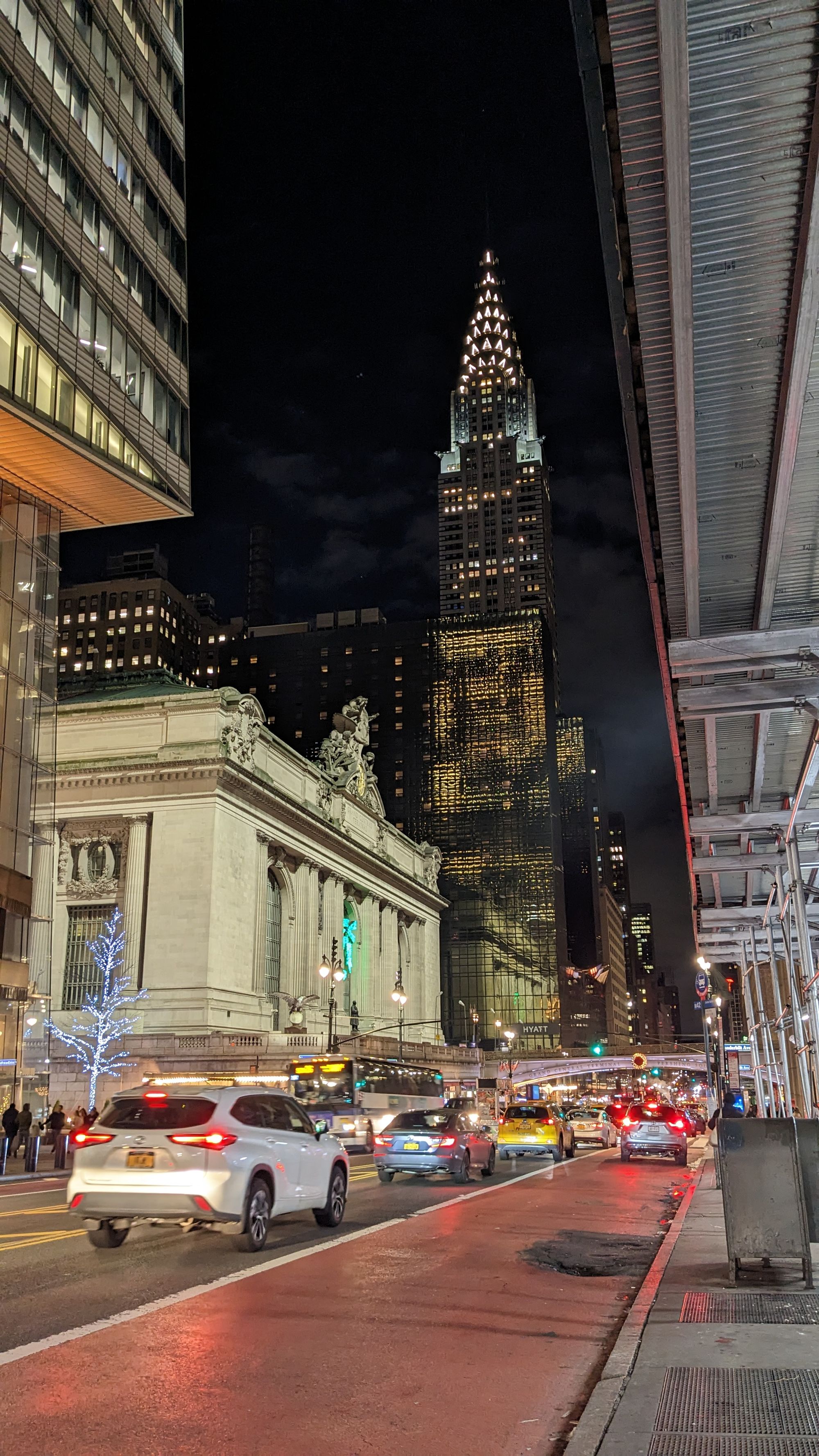 Also, I gotta be selective with the events that I want to attend as well. However, all the plans that I already paid for, I'm still going to attend. But no more buying expensive tickets for other concerts, events, or travel for the rest of the year besides going back to NYC which I'm still figuring out my dates.
Let's go week 1!
I'm currently on a work staycation right now and with the fact that I have ADHD, I have no passion to cook dinner for myself. I thought maybe I could get a small frozen dinner to save money and time.
WRONG CHOICE.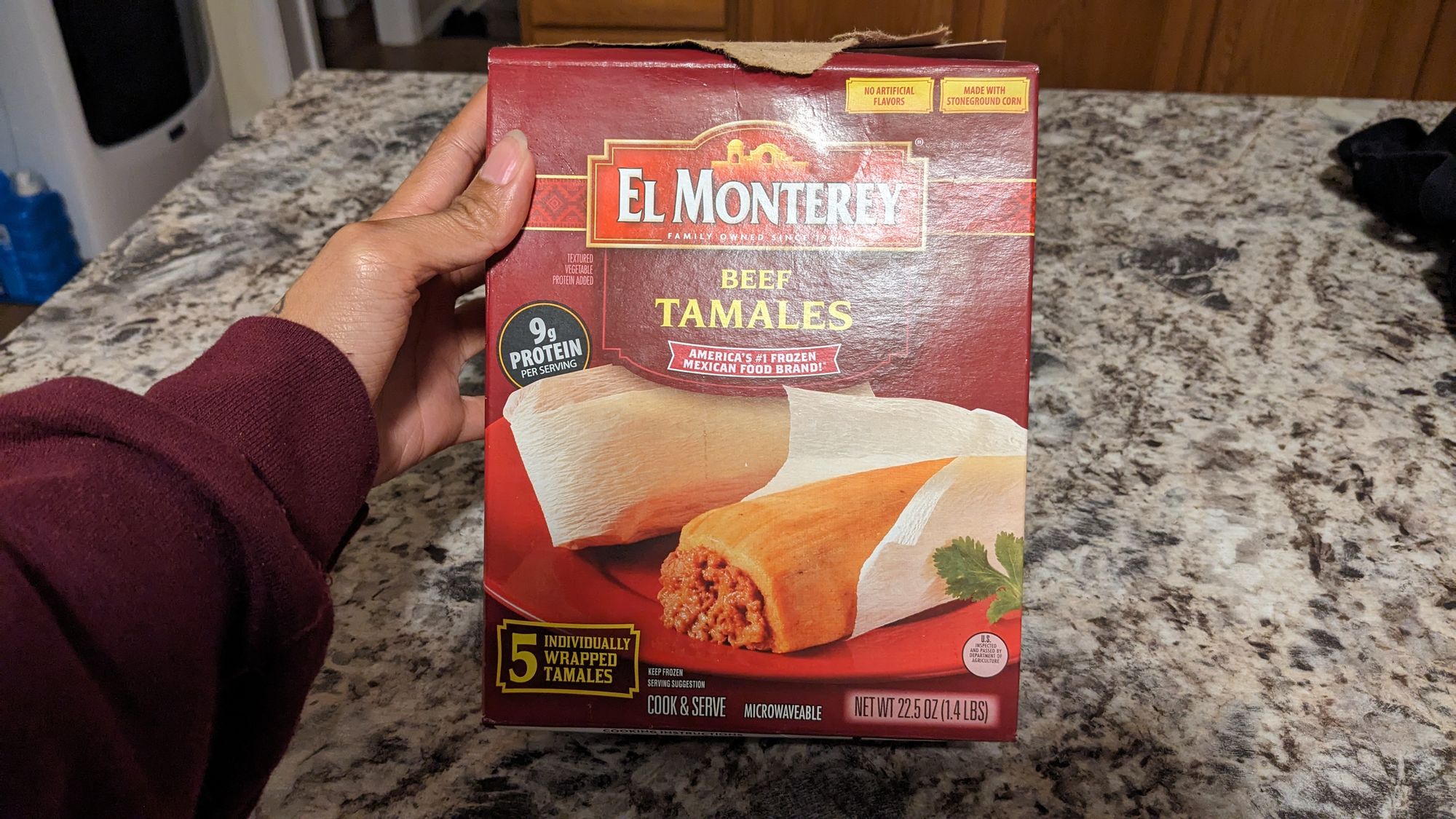 You can definitely taste that it's pretty old. And unfortunately, I've been to the bathroom a few times. So I may have to dispose of that and actually do a small grocery run. (-$10 wasted)
Which is FINE, but since I'm only away for a few days, I have to be very conscious of what I'm eating and how much I'm spending.
Other than that, my biggest culprit when I spend money is mainly shopping for new clothes or a new ✨shiny thing✨ like a plush or gadget I'm probably never going to use after 3 times using it. So I'm doing my best to avoid that and hopefully, I'll even try to sell my old stuff too to help with my savings.
Why are you blogging about your debt free journey?
Honestly, I was inspired by reading Berna Anat's Money Out Loud and surprisingly, I'm kinda on track. There's a section where she suggested to the reader to have a Wants, Needs, and Savings accounts.
BROOO, I am like 50 steps ahead of ya, girl!
I already starting doing this hack years ago because I realized (again with my overspending) I needed to have an account that had money to pay the bills vs the account I can use for shopping or food. So that's exactly what I did.
However, after reading the book, it made me realize that I'm already financially aware of a lot of things (besides the history & racial hurdles of money).
And I made a lot of things happen years ago when I had a low paying job. So it was quick lil reality check that I can make it possible again, but just in a short amount of time.
How are you doing all this?
I can't believe that we're about 4 months away til the end of 2023, and I'm FREAKING out that I won't be able to reach my goal, but I'm gonna chill and focus on these new goals:
💸 Reduce my credit card debt by 10k next year
🥐 Pay for my 2024 Paris ticket
I'm tracking all spendings by using the app, RocketMoney. And for my savings, I'm using the trusty online bank, Ally Bank, so I could use the Buckets feature.
If you don't know what the Buckets feature is, you basically have ONE savings account, but you can separate that money into lil goals or buckets that could help you reach your goals plus earn that interest rate.
I truly believe I can do it. And I hope y'all can cheer me on my #debtfree journey 💸🎉
See y'all on the next update, OFFICIALLY on Monday.
---
If you want to follow my #debtfree journey, consider signing up for my newsletter!
It's free to join, but if you pay $1/month or $10/year for the smol tier, it goes directly to me and you'll immensely help me out 🙏🏽
If you don't like reading, consider subscribing to my YouTube channel which I'll have more content coming up soon
I appreciate the love and I'll see you around 🥰
-Jemellee