Moving update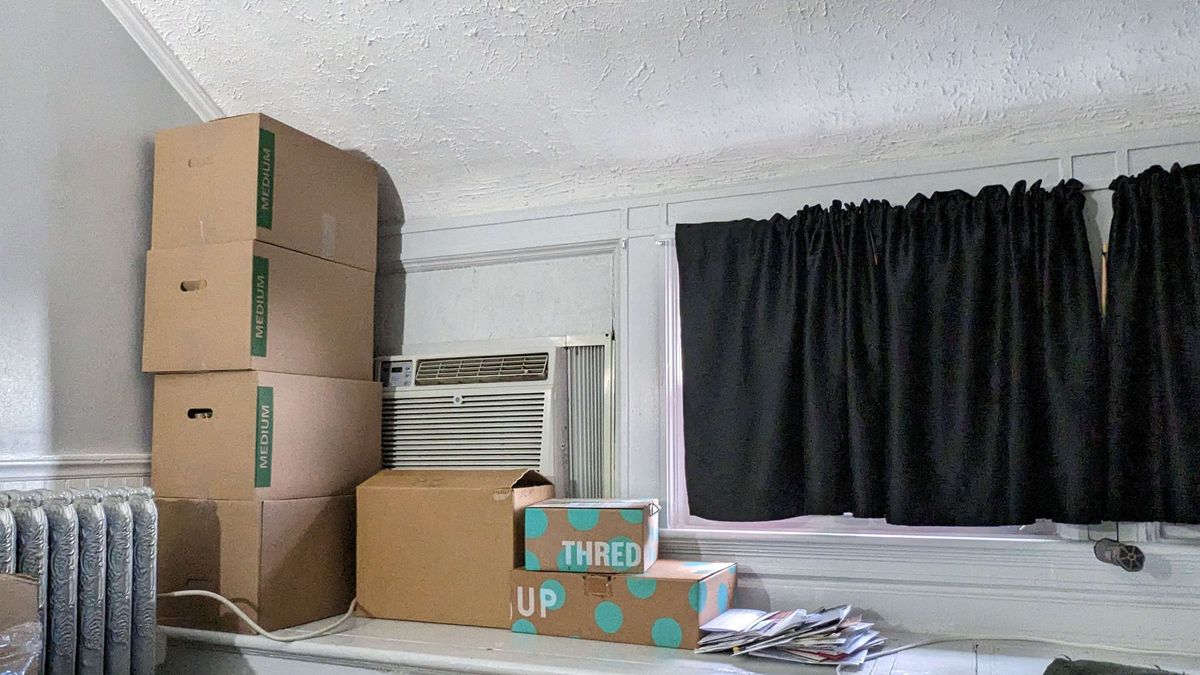 I was doing so greaaat with my weekly blog posts.
But as always, life gets in the way.
Unexpected family issues came up. Last minute hang-outs with friends. The reality of moving away hit harder, so a bit of depression came along. So my emotions have been all over the place and I wasn't in the right head space to finish editing the post I was working on this week.
I thought I had more time, but once I looked at the calendar, I realized I need to full steam ahead with the packing. Plus I need to do last minute errands like laundry and giving my car a wash before the road trip.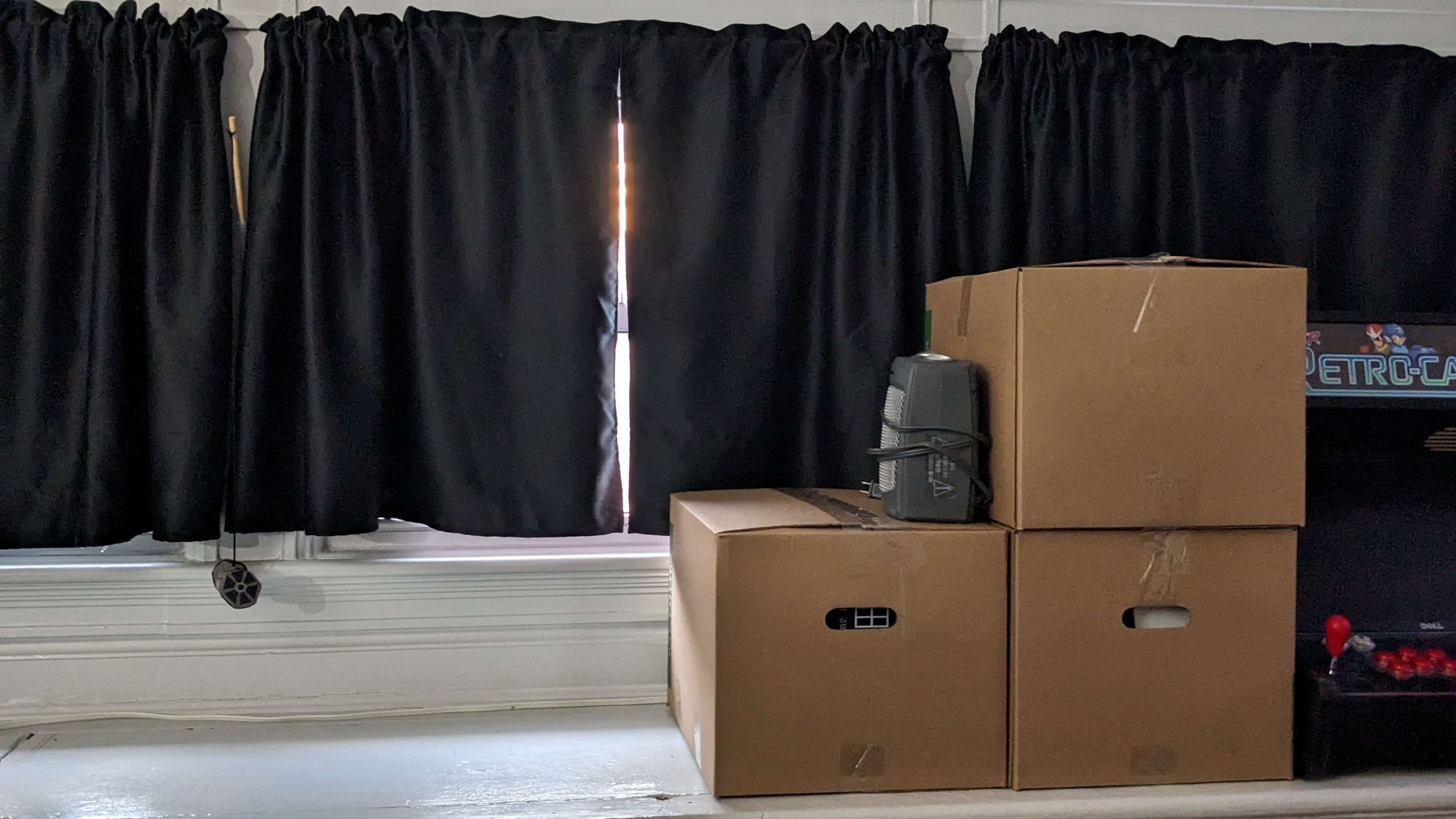 Regular programming will be back once I finally settle in my new place, but I will say that the excitement is finally arriving. I have so many places to visit and groups to check out.
And not all of them are in Chicago. I have new territory in the Midwest to explore and looking forward to hike and see new sights. So I can't wait to start posting beautiful scenery here.
Anyways, I just wanted to give y'all a heads-up and maybe hold me accountable by just messaging me, "WHERE'S THE NEXT POST, JEM?!" so I don't lose steam while unpacking.
Also, what topics interested you so far from my blog posts?
I'll see y'all in May and thanks again for reading 🥰
Check out this YouTube vlog