2023 Personal Goals | April update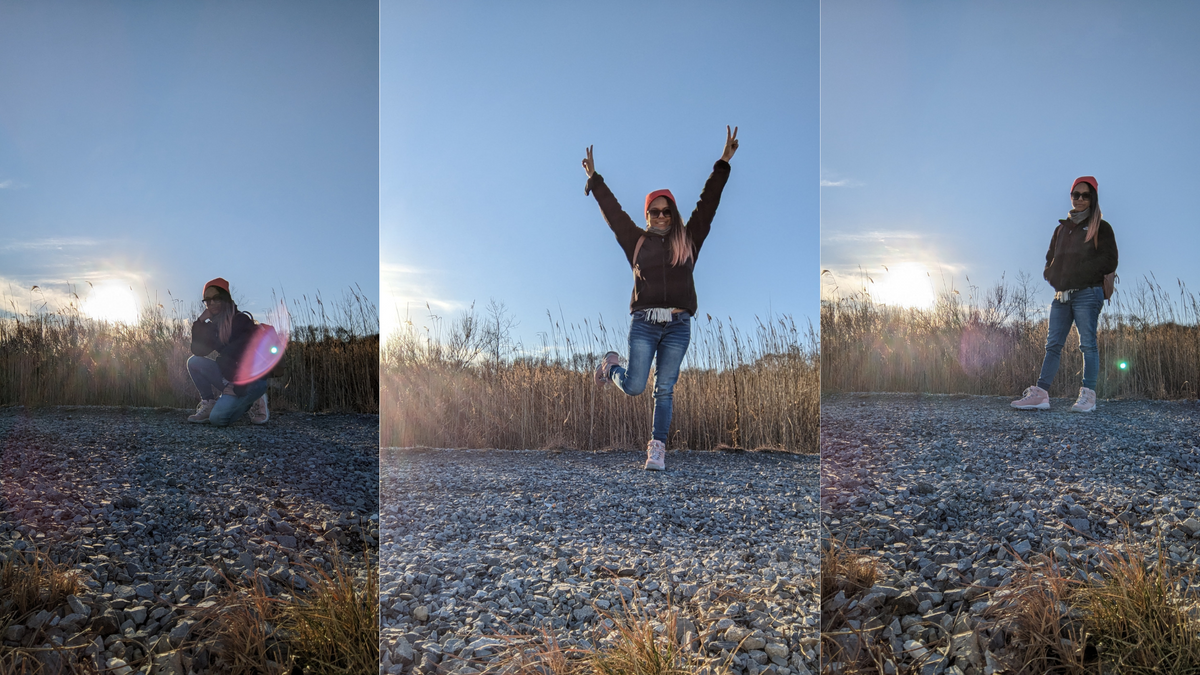 Hello hello hello!
Time freaking FLIES and we're already at my first quarterly update for my personal goals. Honestly, I think we're on track so far.
My 3 month goal is to develop a weekly habit of writing & publishing a blog post, and we're definitely on track. Even though I don't send them all out as a newsletter, I'm doing my best to post one at least before Wednesday.
I might change my 6 month goal to be more about fitness. I actually started going to a gym every week since January and I haven't even touched my baybayin notebook or textbooks yet. So let's update it to "Go do a physical activity 1-2 a week (climbing, gym, walk, yoga, etc)" so that I keep up with this new habit of mine, and add an extra day to my routine.
As for playing my backlogged games, I started playing Baba Is You, Scott Pilgrim vs The World, and finished the epilogue of Hades. Since I am currently packing, I hope to start streaming and playing more games when I get to Chicago. I'm just glad that I stopped buying new games so I could save money since I am WAAAY behind on most of them.
For the other goals, I'm slowly chipping them away, but I may need to adjust when we get closer to those deadlines.
Anyways, here's my most updated 2023 goals for April and I'm feeling pretty proud of myself right now so far.
2023 Goals
3 month goals
Build my habit of writing weekly blog posts ✅
6 month goals
Go do a physical activity 1-2 a week (climbing, gym, walk, yoga, etc)
9 month goals
Play 50% of backlogged games
12 month goals
Get YouTube channel monetized
Pay down 70% of credit card debt
Have a full-on conversation in Tagalog
Bonus goals
Write baybayin
Join a volleyball league
Travel to a new place at least once a month
Longboard down the Chicago coastline
Create at least 3 canvas watercolor paintings
Learn more about film photography
This was definitely more of a personal update, but if you read this, tell me what goals that you have for yourself this year in the comments below.
~Jemellee
---
If you enjoyed reading this, support and follow my journey.
It's free to join, but if you pay $10/year for the smol tier, it goes directly to me and you'll immensely help me out 🙏🏽
If you don't like reading, consider subscribing to my YouTube channel instead to watch my vlogs 💖
I appreciate the love and I'll see you around 🥰