i'm not a tech reviewer 😅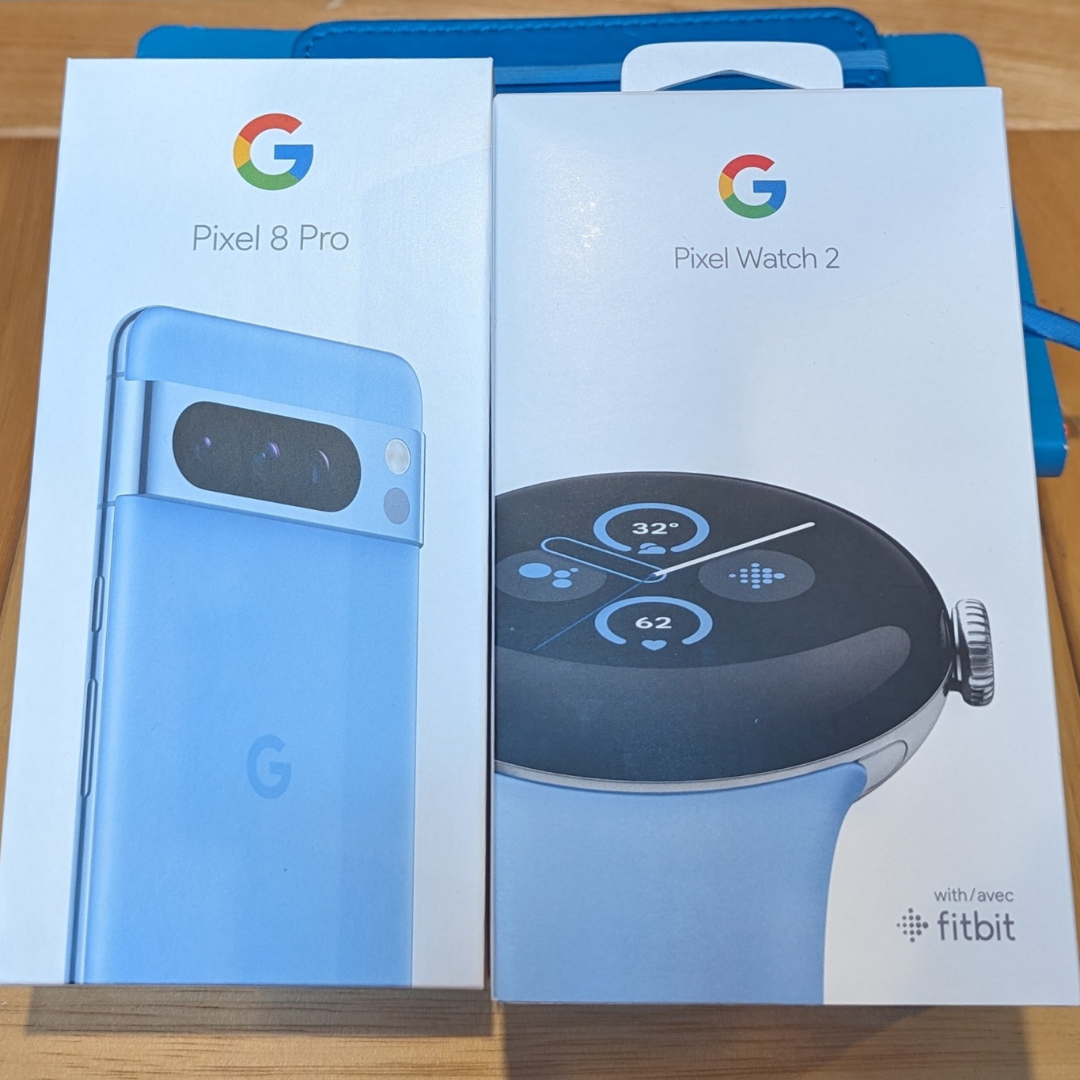 HELLO HELLO!
I know I'm currently on this whole budgeting/savings journey but I made an irrational but not really irrational impulse buy to get the Google Pixel 8 Pro as my new vlogging phone.
All of my videos that you see in my YouTube channel are all filmed from my phone. No fancy vlogging cameras. Just on my phone.
I was watching the keynote of the latest Google Pixel release and I was totally sold with all the new features that they announced for the Pixel 8 Pro. I knew it would be a HUGE jump in quality and since I started to get the hang of editing with the CapCut app because of TikTok, I couldn't resist.
I posted several videos with my new tech on my Instagram but then it was only until after a few days later I realized that I showcased the phones wrong. I'm supposed to show off the colors, not the screen🤦🏽‍♀️
Original video
My not-so-great updated video
It's all a learning process, but again, I'm not a tech content creator. I just wanted to a cool way to show off my new phone AND my new Google Pixel Watch 2 since I wanted to upgrade my worn out FitBit.
I hope everyone will have a great weekend and look out for more exclusive content coming your way in the future!
~~~~~

📱 where to find me
💌 email - hi@jemellee.com
📝 blog - http://www.jemellee.com
📸 instagram - http://www.instagram.com/jjemellee
🧵 threads - https://www.threads.net/@jjemellee
⏰ tiktok - http://www.tiktok.com/@jjemellee