How I'm adjusting from NYC to Chicago and more
It's been 6 months since my move from NYC to Chicago and things are A LOT better since I've been here.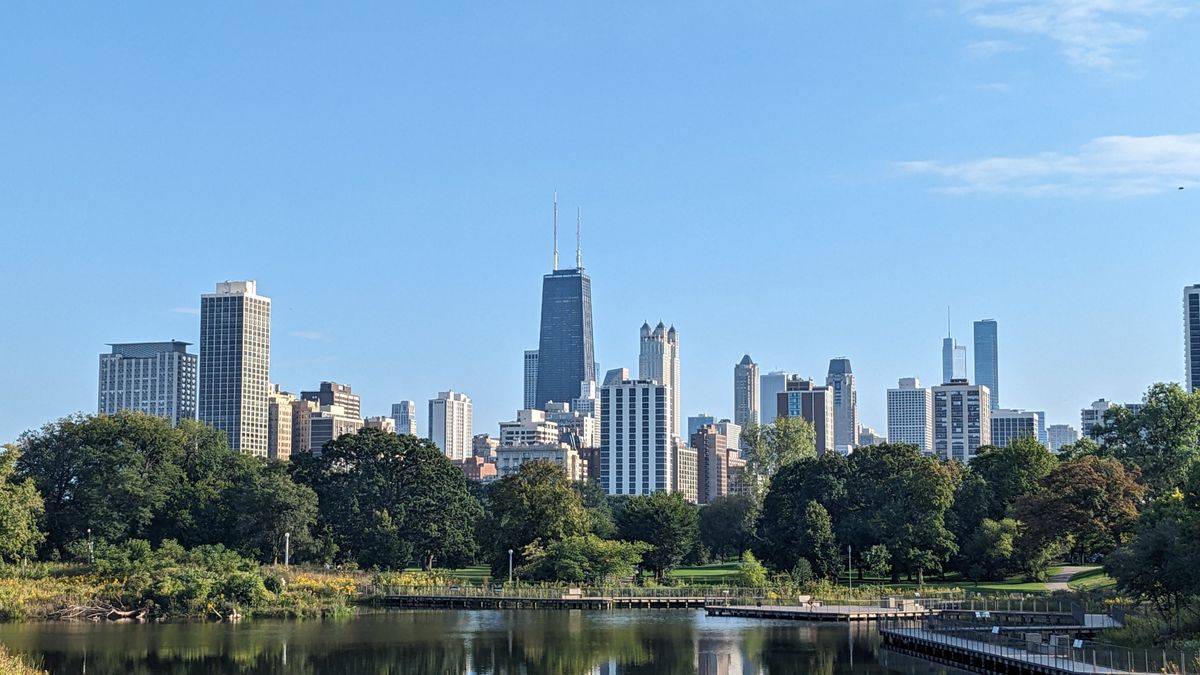 Disclaimer: Some of the links below may be affiliate links which I will earn a small commission if you click and purchase from them.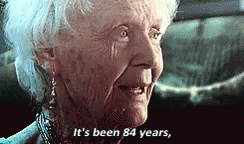 Hi, I know I haven't been keeping up with my Money Mondays series, but honestly being a content creator on almost every social media platform PLUS this blog PLUS having a social life is still something that I need to work on.
But I'm happy to say that I've been doing a lot better since moving here. I'm gonna try my best to keep it short and sweet for this post, but we have a lot to cover.
Being a native New Yorker to a transplant Chicagoan
It's been a little bit over 6 months since I've been to Chicago, and I'm seriously still not used to restaurants and other places closing so early. All the interesting places actually close at 6pm and I'm like… "Wait, how the eff am I supposed to try it out if I get out at 5pm from work?!"
Growing up in NYC makes you feel a bit spoiled because there are so many different establishments that are open late but I've heard that there are only a few neighborhoods here in Chicago that have a "night life".
Also, I am one of the "few" native New Yorkers that know how to drive and I LOVE how wide these streets are. Maybe a handful of residential streets that I've driven through felt like home because of the tight spaces, but I do like the extra space when I'm traveling from Point A to B.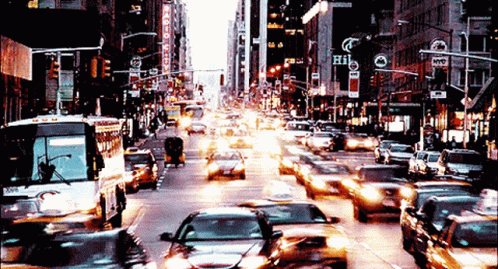 Another thing that I really like about Chicago is that they actually care about nature. Maybe it's something I haven't noticed growing up in NYC, but here in Chicago, I feel like people truly enjoy being outdoors, being in nature, and not trashing the entire place. You'll rarely see garbage on the street because they're all "hidden" in the alleyways.
I still can't claim Chicago is home to me yet, but I can definitely tell you that I don't feel as stressed. I feel pretty grateful to finally get out of NYC and experiencing something different, but nothing beats being back home and recognizing all the streets and buildings that you're used to seeing.
My mental and emotional health is improving
If you all remember about my crappy year, the move to Chicago was very much needed for me.
The first few months were extremely hard. I cried almost every other night. I had no idea what were my next steps for my career. I wasn't sure if I should start going on dates again. No friends except for family. But I knew I had to take it day by day.
That was back in late April/early May. Now we're in mid-October and I have a couple of friends here. Picked up some new and old hobbies again. I deleted the dating apps off my phone to focus on myself. And luckily working for my family's small business to which I get along great with my manager.
Time really does heal, but it doesn't mean you'll be fully healed.
Just the other day, I finally admitted to myself that even though my ex wasn't a bad person, he was a sh*tty boyfriend. There were so many things he could've done better during our time together.
This revelation had me crying really hard. I actually haven't cried that hard in months.
(Ok, I did cry hard from finding out that *NSYNC used my video* in their fan compilation, BUT THOSE WERE HAPPY TEARS) *headphone warning! sorry, I didn't realize how LOUD my sobs were 😅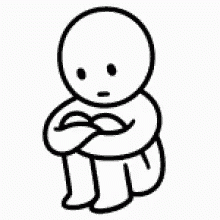 I'm not perfect either. There's a lot of things I could've done differently or did better as his girlfriend, but again, we both had our flaws. We relied on each other to fulfill our needs, when in truth, we needed to work on ourselves separately.
And speaking of working on yourself, even though I can't afford therapy, journaling and reading a lot of self-help books helped tremendously on my mental and emotional health.
Unpacking trauma from family, my past relationships, and even friendships opened my eyes to all the things that I didn't realize that affected me as a person today.
Love yourself first before you can love another person. And I'm finally getting there.
But I'm still in credit card debt…
The only BIG con that I'm facing is that I'm still in $15k credit card debt. I have been (or at least trying) to stick to my budgeting plan while I am living rent-free with my family, but the ADHD impulsive shopping still sneak attacks me.
Hey, at least I'm being self-aware!
There have been A LOT of times where I snap out of it before I hit the check-out button, so I'm glad that I'm not completely draining my account before the next paycheck.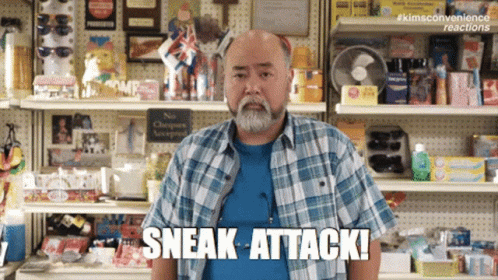 My biggest investment (slight impulsive buy) was getting the Google Pixel 8 Pro.
If y'all follow me on my Instagram or my vlog channel on YouTube, all of it comes from my Pixel. No fancy camera. I film and (more recently) edit everything on my phone.
Once I saw all the new features the 8 Pro had to offer PLUS they had a great deal to get the Pixel Earbuds or Pixel Watch 2 FOR FREE, I couldn't let it pass.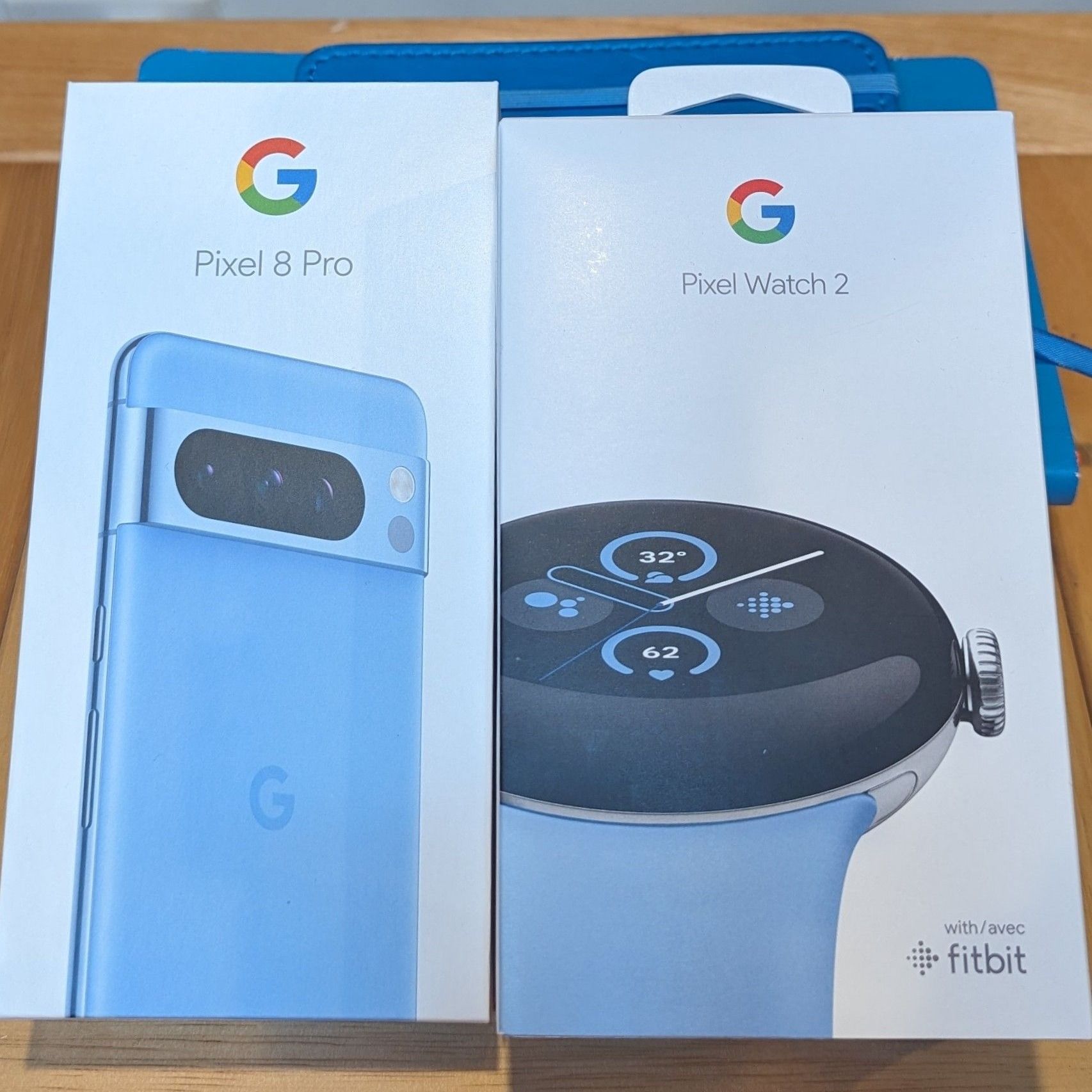 My debt-free journey is my current lifestyle, so talking about it won't ever go away. But I am giving myself grace that as an ADHD person, I'm constantly in need to change things around every few months.
So am I going to stick to my Money Monday series? Perhaps.
Will I continue to talk about my ADHD hobbies? Of course.
Am I gonna keep bringing up what happened in 2022 or my healing journey? I'm going to reduce mentioning what happened then, and focus on the present.
All I wanted to do for this blog post is to inform all my readers that I'm still here.
I'm still very much active on my socials (even on Threads!) and I'm super excited for my future with this Google Pixel 8 Pro investment because the vlogs and photos are gonna be so CRISP from now on.
~~~
Thanks again for reading! I appreciate all the love and support from y'all and I really am grateful for everyone who does take the time to read these posts.
If you're new here and want to support me, it's only $1 per month or $10 for the whole year.
But if you can't drop the moolah on me, signing up for the newsletter, following me on Instagram and/or subscribing to my channel on YouTube is free.99 🥰
Let me know in the comments if there's anything you want me to talk about that's related to healing, ADHD, or saving money!
💖 Jemellee