2022 was a shitty ass year
I was super pumped to make it a great year as things were opening up in this post-pandemic.
My dad retired to the Philippines. I moved back to my old apartment. I no longer needed anymore surgeries for my fibroids.
I was ready to kick into a brand new year with a positive outlook.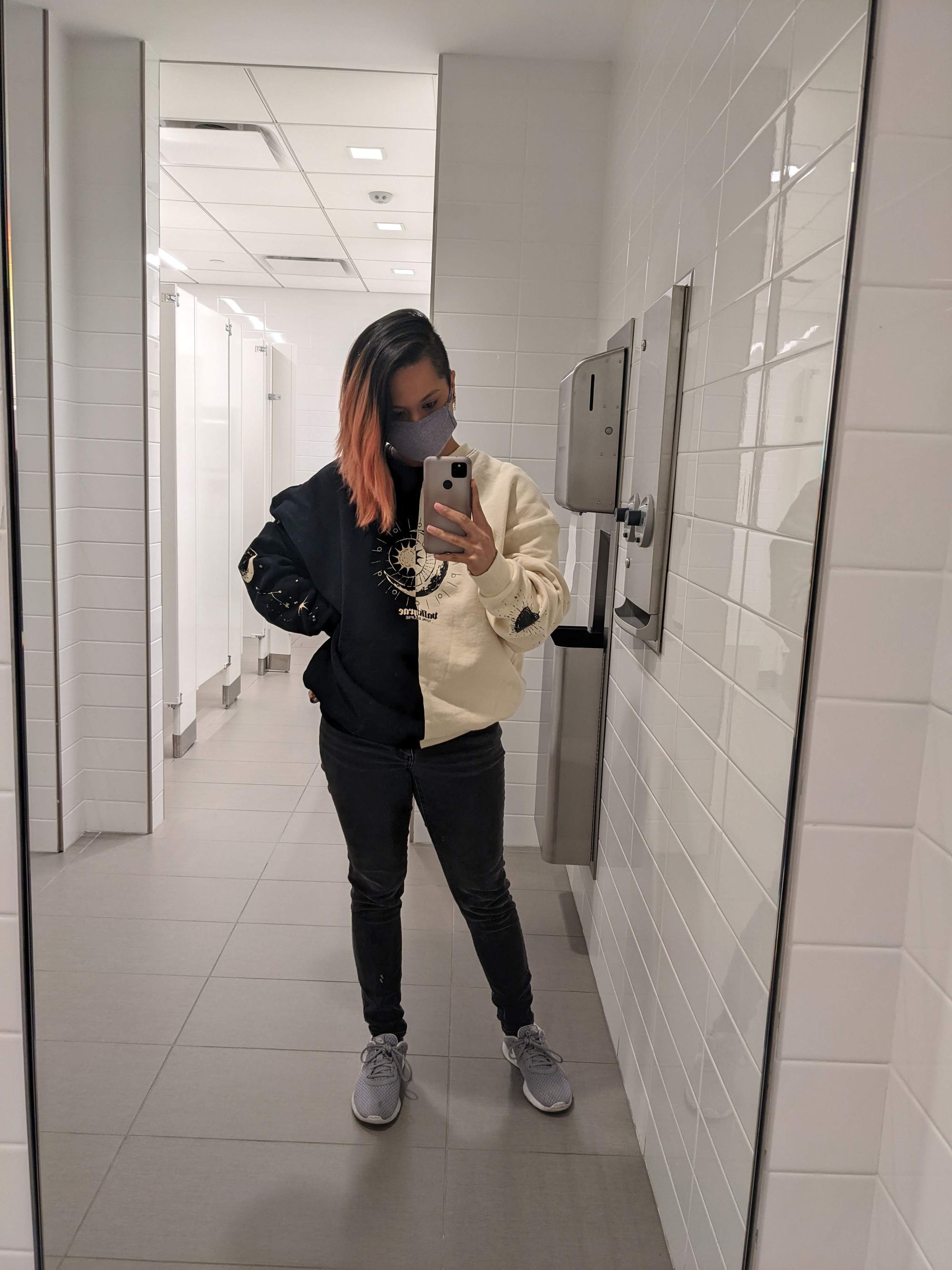 But then in May, 2 major things happened:
I caught COVID for the first time. Then right after I recovered…
The day I returned back into the office, I was laid off
It was a huge shock to me. But at the same time, I was actually super burnt out and was also relieved at the same time.
Luckily, an industry friend kept me in mind and recommended me to do some freelance work at his company. For a couple of months, this helped me get by during the summer. I got a chance to check out the editorial side of tech and video games.
However, when August arrived, it all started to go downhill:
I got out of a 7 yr relationship
Put down my cat, Shadow
Cut off my mom
And multiple job rejections
It was literally one loss after another and it felt like I couldn't catch a break.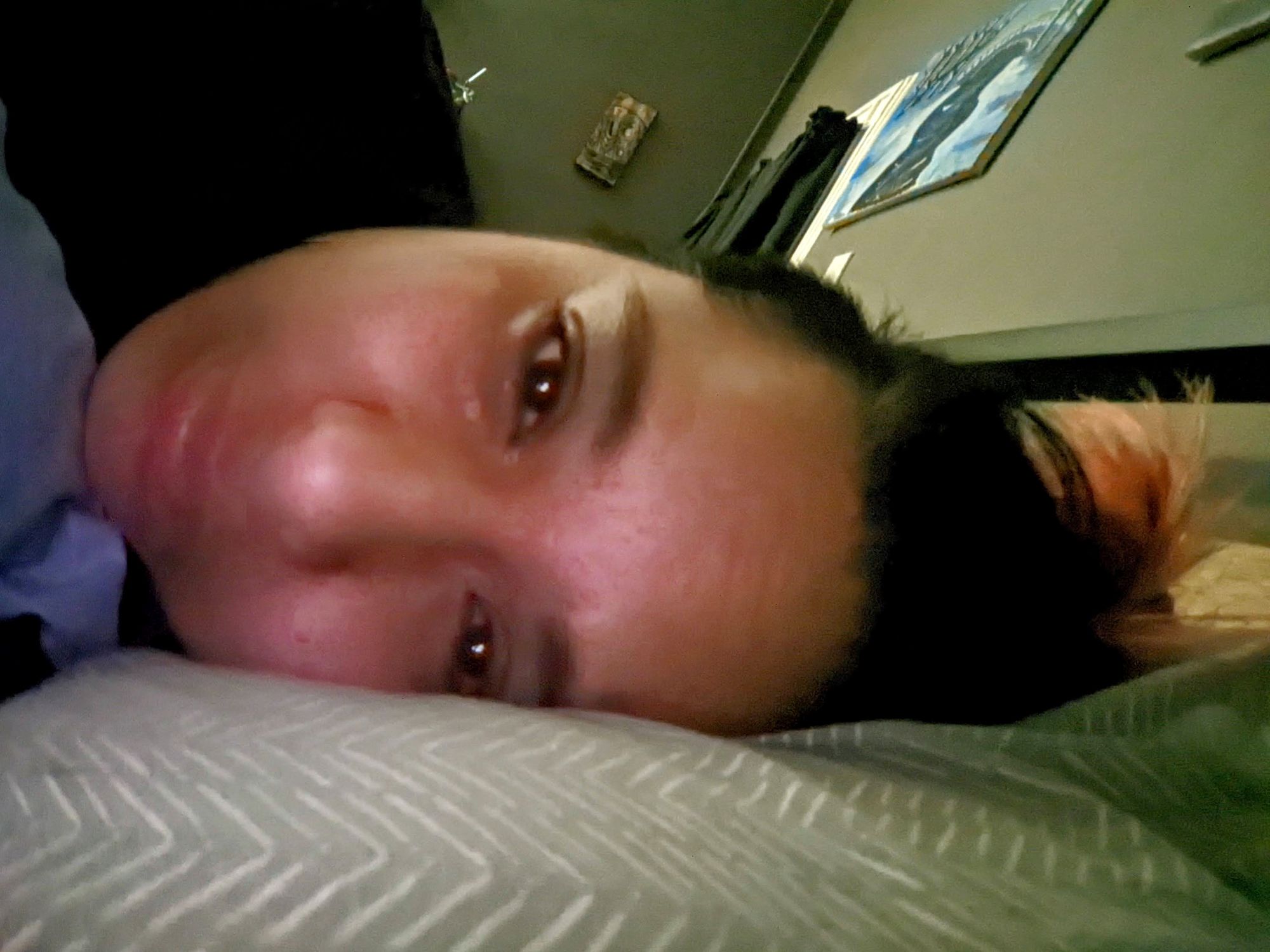 Recovery
Shortly after the breaakup, I took a step back from content creation. I knew I wasn't going to be OK. I didn't want to "fake" it with all my online friends nor had the energy to even create anything.
While I continued to do my usual hobbies like climbing & practicing my Tagalog, I started to pick up new hobbies:
Taking walks at local parks
Got into birding
Sketching & painting some watercolors
Reading more self-help books
Discovering new music
Things that I never expected to do, and things that I had to rediscover my love for it.
Although I still have a few more months left here in NYC, I think I'm finally ready to move on. And continue to discover new things.
Accepting change
Moving to Chicago is going to be one of the scariest changes for me. But the excitement is finally creeping on to me.
I'm looking forward to wandering around the new city.
Maybe try longboarding or biking along the shoreline.
Finding all the fun bars I could hang out.
Build a new group of friends.
Just creating a brand new life.
On my own
This next chapter of my life will definitely be life-changing for me since it'll be the first time that I'll be on my own.
It'll be the first time where I can start thinking for myself and no one else.
I'm not dependent on anyone and no one is dependent on me.
Just me.
I know there are a bunch of 20-year-olds, fresh out of college who are a lot more independent than me, so I envy their head-start.
But to do this in my 30s, I think will be just as exciting.
Sure, a lot of my peers and friend groups are at the major milestones in their lives such as marriage and having a family.
But I started to notice that there's still another half of my friends that are on a similar boat as me. And I started to stop shaming myself that I'm not where I want to be at this age.
Flipping the perspective and acknowledging that I'm not alone, and I'm not behind in life.
I'm at the right pace where the Universe wants me to take.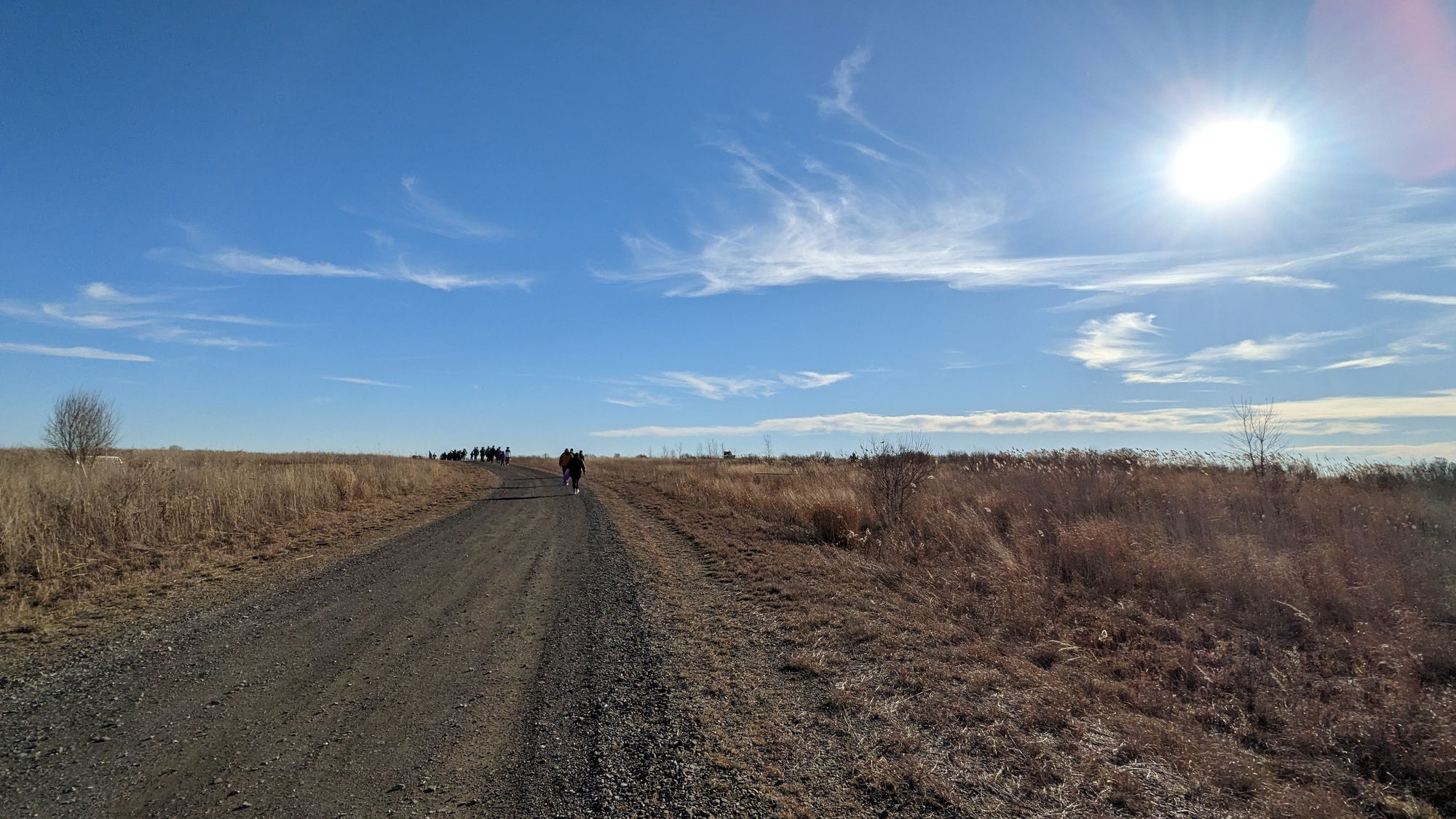 Moving forward
So yeah, I previously mentioned that I was terrified at the thought of uprooting my life.
But now I'm finally on the path of accepting and getting excited for this new venture.
I recently chatted with a friend who read my last post and he mentioned that he could relate to me. He finally took the courage to move out of NYC too and I'm excited to see his own transformation into the brand new city that he moved into.
It feels nice to also know that I'm not alone in making these big ass decisions. Especially when you've grown up in NYC.
We got everything we need here. But maybe, it's not enough for us anymore.
Taking risks or chances to see what's out there for you, I implore you reader to do the same if you're in the same crossroads as I am.
Close that chapter and enter a new one to tell your story.
---
If you enjoyed reading this, support and follow my journey.
It's free to join, but if you pay $10/year for the smol tier, it goes directly to me and you'll immensely help me out 🙏🏽
If you don't like reading, consider subscribing to my YouTube channel instead to watch my vlogs 💖
I appreciate the love and I'll see you around 🥰
-Jemellee